Easy Ways of Removing Wine Labels
Reviewed by California Wine Appellation Specialist (CWAS)
Karen Frazier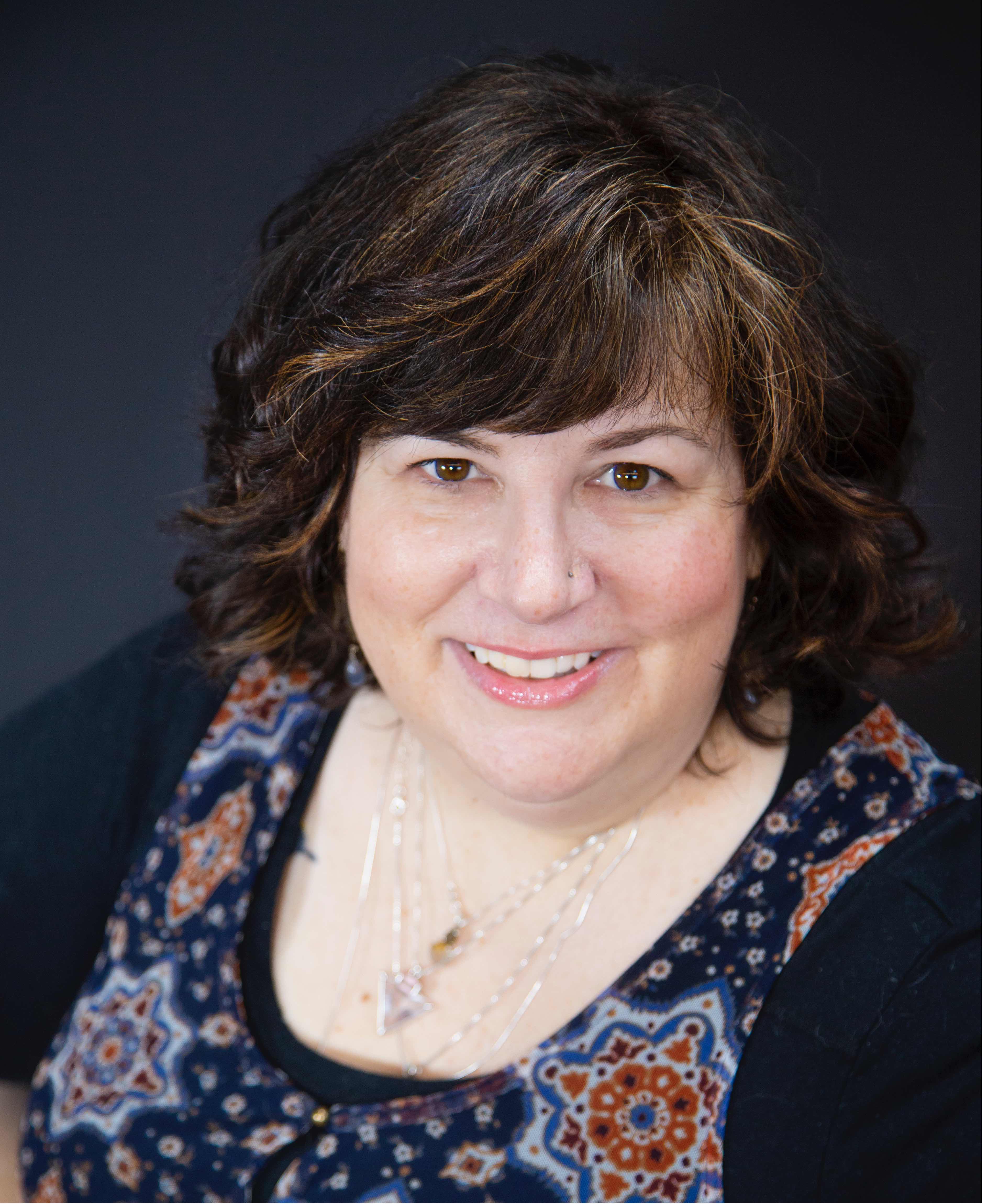 Karen Frazier
Karen is a wine, cocktails, and food enthusiast. She holds a California Wine Appellation Specialist certificate from the San Francisco wine school and a Bar Smarts mixology certificate and bartends for charitable events.
Read More
Many people wish to remove wine labels intact from bottles so they can save them in scrapbooks or to commemorate a special occasion. There are both commercial products and do-it-yourself options for removing wine labels safely so you can save the memory of a particularly special bottle of wine.
1. Use Wine Label Remover Sheets
Wine label remover sheets are used to gently remove the wine label from the bottle without destroying the label itself. These label remover sheets are similar to wide sheets of tape. They serve to both safely remove the label and to preserve it by laminating it. To use them:
Remove the backing to the adhesive.
Place the adhesive side over the wine label, covering it completely.
Press on the label, smoothing out any bubbles, so it adheres to the label.
Peel, and the label will come off with the sheet.
Find Wine Label Remover Sheets
Here is a list of where you can find wine label remover sheets offered in packs anywhere from 10 to 100.
Label Lift by Oenophilia costs $15 for 20 sheets. Amazon reviewers give it 3.5 stars out of 5. Some reviewers love them and say the work well. Others hate them and say they don't do what they promise.
Label Saver Wine Label Removers from Wine Hardware cost $15 for a 20 pack. No user reviews are available.
Label Savers Offer Mixed Results
No matter what brand name the wine label remover, those whom have tried them have experienced mixed results. The biggest complaint about using the sheets is the cost, right around one-dollar a sheet. If you plan on starting a large collection of wine labels, using the removal sheets will get a bit pricey, but they are perfect for saving the occasional label here and there. Aside from the cost, the most common problems are:
The adhesive on the label remover sheet is not strong enough to completely peel off the wine label.
Holes or tears occur in the label when removing the adhesive sheet.
Problems also arise when the wine label is laminated due to the fact that the label remover will only remove the laminated sheet and not the actual printed label.
2. Soak Wine Bottles in Hot Water and Detergent
Soak the empty wine bottle in hot water with a bit of mild detergent for about 20 to 30 minutes. The combination of the hot water and the detergent will loosen the adhesive, allowing you to peel it off intact. Be patient though, not soaking the bottle for long enough or attempting to peel the label off too quickly will only result in a tearing.
3. Remove Wine Labels by Using Hot Water
A different way to use hot water to remove your wine label is to fill the empty wine bottle with hot water and wait for the heat to loosen the adhesive. This will take longer than soaking your wine bottle in a sink full of hot water, but you won't have to worry about the label puckering or becoming discolored, which can sometimes happen when soaking the outside entire bottle.
4. Steam Off the Label
The best way to use steam to remove your wine labels is by using a teakettle. Heat the water in the kettle and hold the bottle over the spout as it begins to produce steam. The steam will then loosen the adhesive backing on the label. Periodically pull the bottle away from the heat and pull up a corner of the label to see if it has loosened enough. Be sure to use an oven mitt to protect your hands from getting burned by the steam.
5. Use a Razor Blade
You can also use a razor blade or scraper. Follow this step-by-step method to get your label clean off the bottle.
6. Keep a Digital Scrapbook
If you don't have a lot of luck or lack the patience in removing wine labels, then why not consider a digital scrapbook? Take photos of your wine labels on your cell phone and keep them digitally as a way to remember your best bottles.
Tips for Removing Wine Labels
Whatever method you choose to remove your wine labels, none of them are foolproof. Here are a few final words of advice to keep in mind when removing wine labels.
Steer clear of adhesive removers - Many adhesive removal products on the market are oil based and will discolor your wine label.
Be careful - If you are using a straight-edged razor to remove your wine labels, be sure to move the razor under the label very slowly.
Wine labels on American wines generally take longer to remove than those made in Europe, so give the bottle some extra soaking time.
If the label becomes shriveled or puckered after removal, let it dry and place it in a book to flatten out.
What to Do With Saved Wine Labels
You can save your wine labels for every bottle of wine you drink as a sort of a wine journal, or you can just keep those from special occasions. Whether you keep them in a file or press them into a wine journal or scrapbook, looking through your saved labels can help you remember good times.